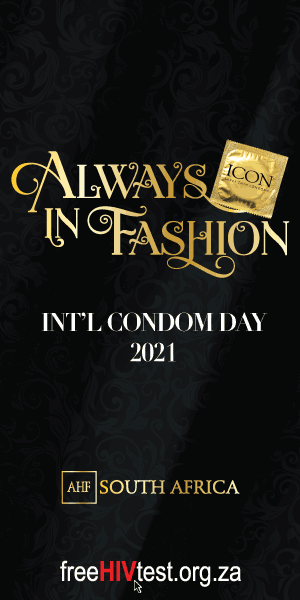 "Prevention is better than cure" is a philosophy that has been around for 500 years and it remains as true today as it was then. Many medical practitioners advocate this approach in the control of infectious disease making it relevant in the world modern medicine. Great advancements in medical care have been made in the […]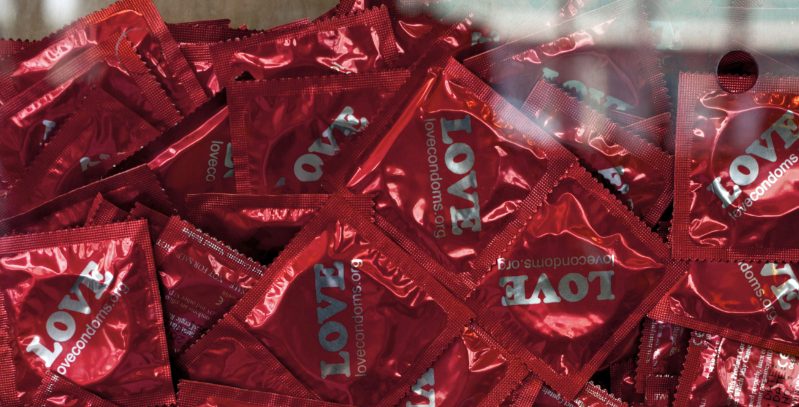 AIDS Healthcare Foundation talks about International Condom Day and the importance of practicing safe sex!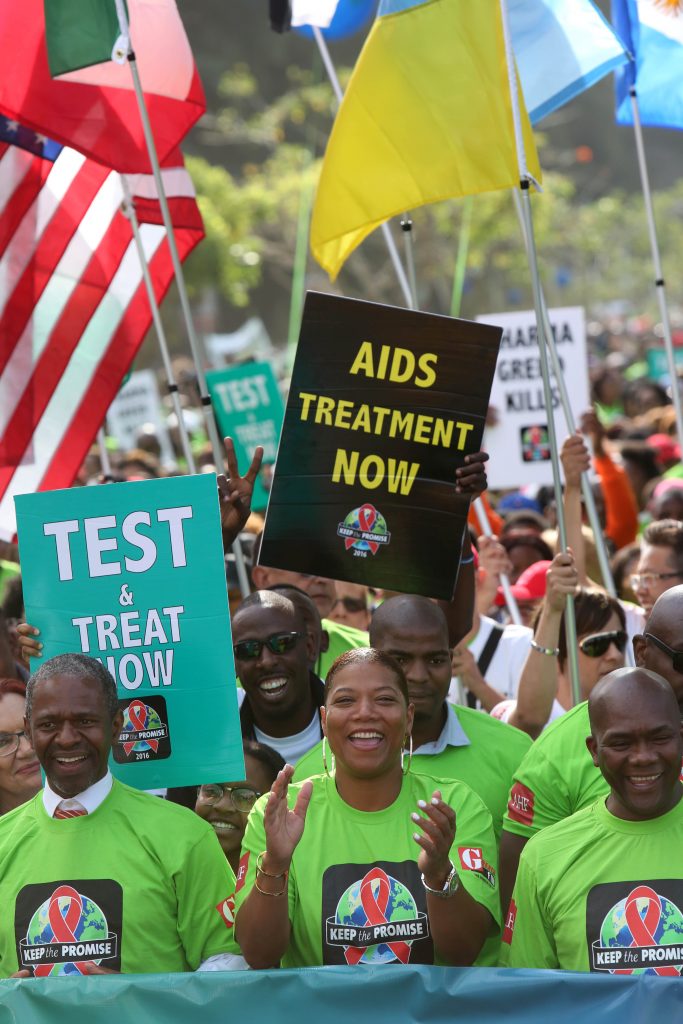 Queen Latifah flanked by KZN Health MEC Sibongiseni Dlomo and Durban Mayor James Nxumalo at The Keep the Promise march on Saturday July 16, 2016 in Durban South African.