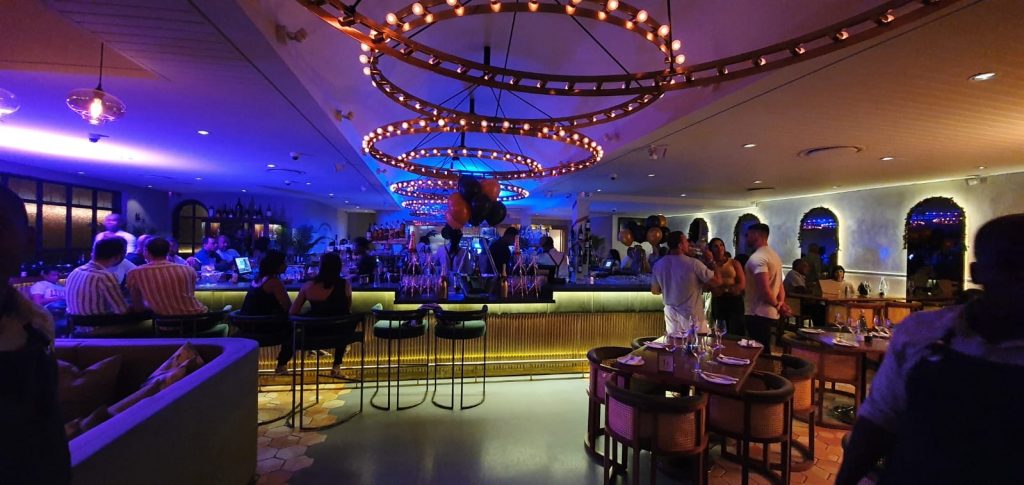 Blogger, Eat Mee Recipes visited 14 On Chartwell. Check out what she had to say! Click here to view the article.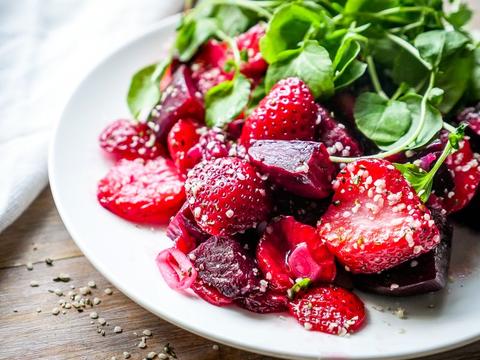 Healthy and easy summer salads you need to try. Click HERE to view online article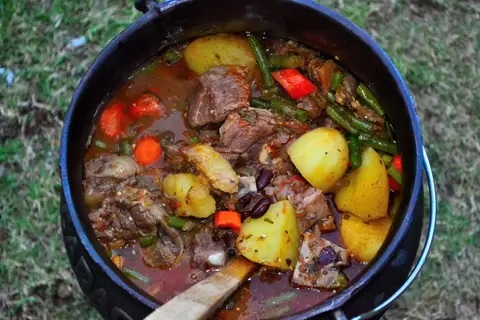 Chef's Hearty Heritage Dishes: If you're a foodie, then South Africa is your paradise.